Weekly boring update, take twelve…
Glad that… my sister Gail was able to come this week and visit for a couple of days. We always have so much fun together, hanging out, going shopping (buying stuff!), grabbing some "girl food" out, etc. I get most of my clothes shopping done when we go together. This time was no different, I got a lot of clothes for spring and summer.
Sad that… I think the cool weather is almost over. We're still having a few nights in the 40's but they are getting fewer and farther between. Not quite ready for summer yet. Also, pretty sad that I didn't have a great reading month in March. I think I read five fiction books, and also finished up a book with my church Bible study group (Armor of God by Priscilla Shirer). Six in one month is not great towards meeting my GoodReads challenge!
Something that makes me happy…. Lots of shopping this week produced new spring and summer clothes for me, some casual shoes, and best of all – two new lamps for the house! 🙂
An Unexpected Happy… got a check in the mail we were not expecting!
Book I'm reading: I had started "The Forgiving Hour" by Robin Lee Hatcher last weekend. I finished it late Monday night and then had a busy couple of days. I finally picked an old one late in the week, from my Kindle library called "A Passion Most Pure" by Julie Lessman. Slow going, I seem to be doing more shopping and tv watching this week than reading!
Things we ate: Monday, I made breakfast for supper, and made a double batch of biscuits for Tim for the week. Foodwise, Tim's love language is biscuits. Mine is chocolate! 😀 Tuesday Gail was here and we were shopping all day and had a really late lunch (about 2:30 PM) and so we just had a snack and Tim had a sandwich. Wednesday, Gail was here (weather was bad and we talked her into staying!) and I thought Tim would want more than a sandwich, so I fixed turkey cutlets with gravy, and pasta for the sauce, roasted broccoli and mushrooms and a salad. Thursday, we had a lot of lettuce in the crisper, so I grilled some chicken breasts and we had a big grilled chicken salad. Friday, I put in a roast all day in the crockpot and we had that with mashed potatoes, gravy, green beans, yeast rolls and honey butter. Saturday was corn dogs for lunch and leftovers for supper. Sunday was leftovers too! Need to work on some menu ideas for this week! 🙂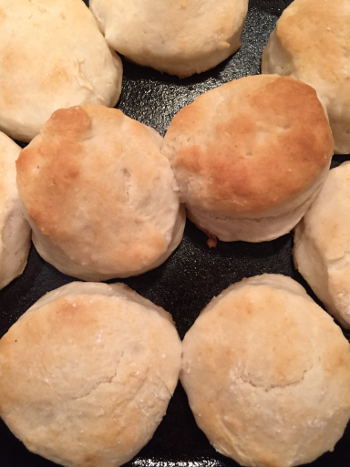 TV and Movies: Regular tv shows. Nothing out of the ordinary. We didn't get a lot of regular shows cleaned off the DVR, which is bad news because the Masters (big golf tournament every April) is next week, and Tim will need LOTS of space to record all that HD golf coverage 😀 I was able to clean up 3 of my old movies, two parts to Hallmark Channel's The Bridge (book by Karen Kingsbury, I was mildly disappointed in the movie adaptation). I also watched an old one I had recorded, The Lucky One, with Zac Efron, based on the Nicholas Sparks book.
Around the house: Tim put out fertilizer Wednesday, so hopefully our grass will start greening up! Everyone else's is miles ahead of ours 🙁
New Project in the works: Tim ordered a surprise for me and has a new project in the works! Hope to update in the next week or two. In the mean time, any guesses? Gail already knows, so she better not guess!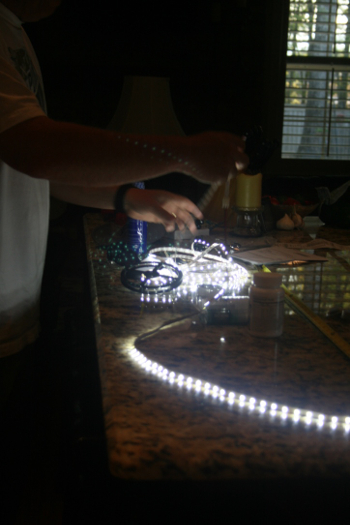 Random Thought du Jour: Do you like cereal? I eat cereal one day a week, usually on Sundays before church. It's my splurge! I try to be healthy and eat oatmeal the other days of the week. I always loved cereal growing up. I used to beg my mom to buy the sugary ones. She rarely splurged but I remember that I used to love one, they were called Sugar Smacks!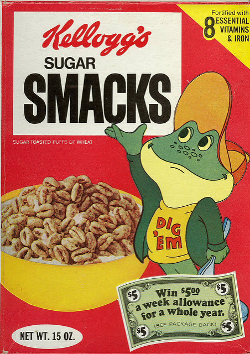 Hope everyone is having a great day!